What we DO
A high-performance digital CX studio
Whatever your challenge, we have the solution
UI Design
Creativity is at the heart of everything we do. Behind every design system and digital experience, a collaborative creative approach is taken to ensure interfaces deliver your brand in a clear, concise and beautiful manner.
Digital Ecosystems
Cab Engine provides development support for both Front End development and Back End development. From website and application builds to technical service agreements.
Our team of developers form one of the core pillars of our team model to innovate your digital customer experience
Experience Design
The Cab Engine team are made up of expert engineers that own the iteration of your platform design. Following best practices, we will stay one step ahead to ensure your customer's expectations are met at every touchpoint.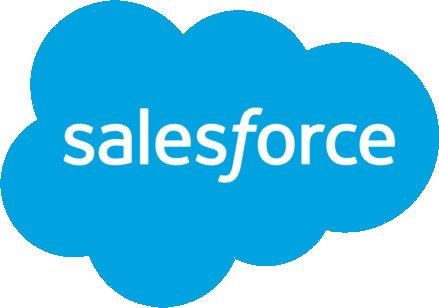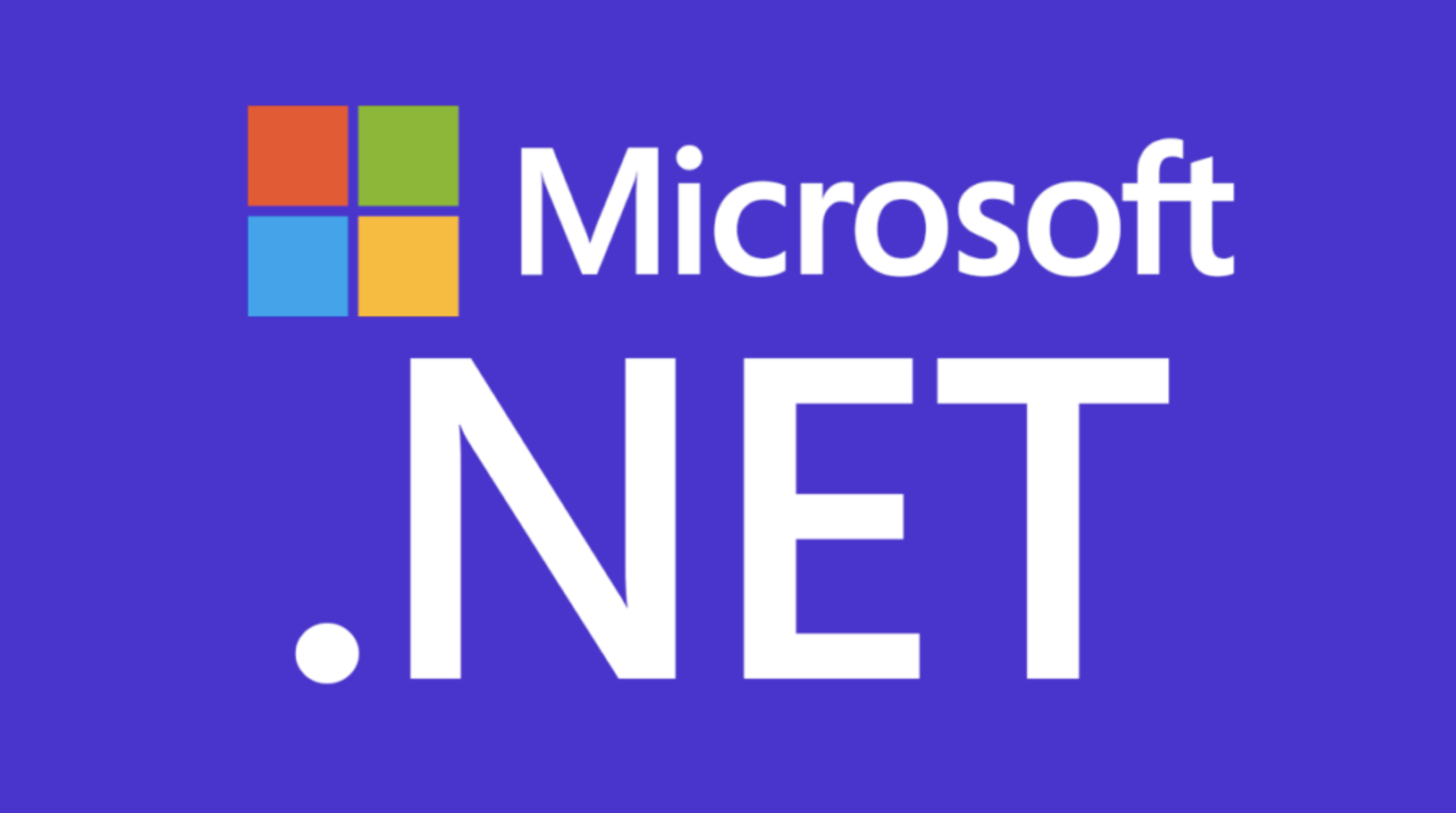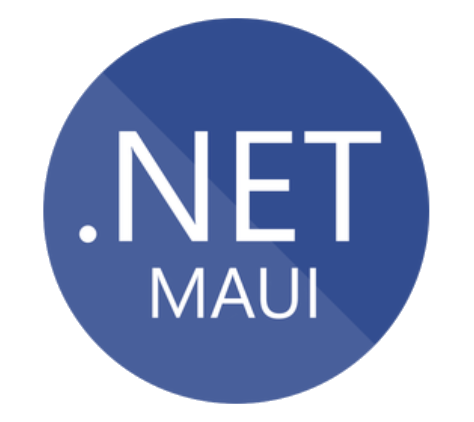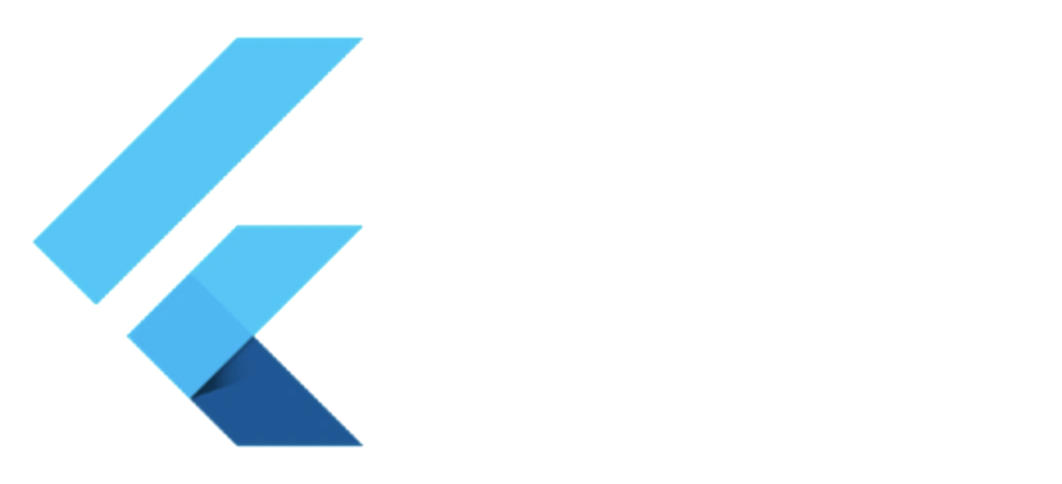 Where would you like to go?
Want to learn more about our partnership model and how we can engineer your marketing engine?
Contact us today for more information on how to transform your online experience.