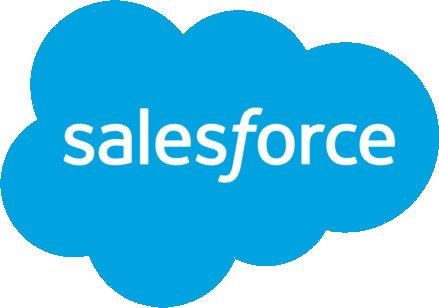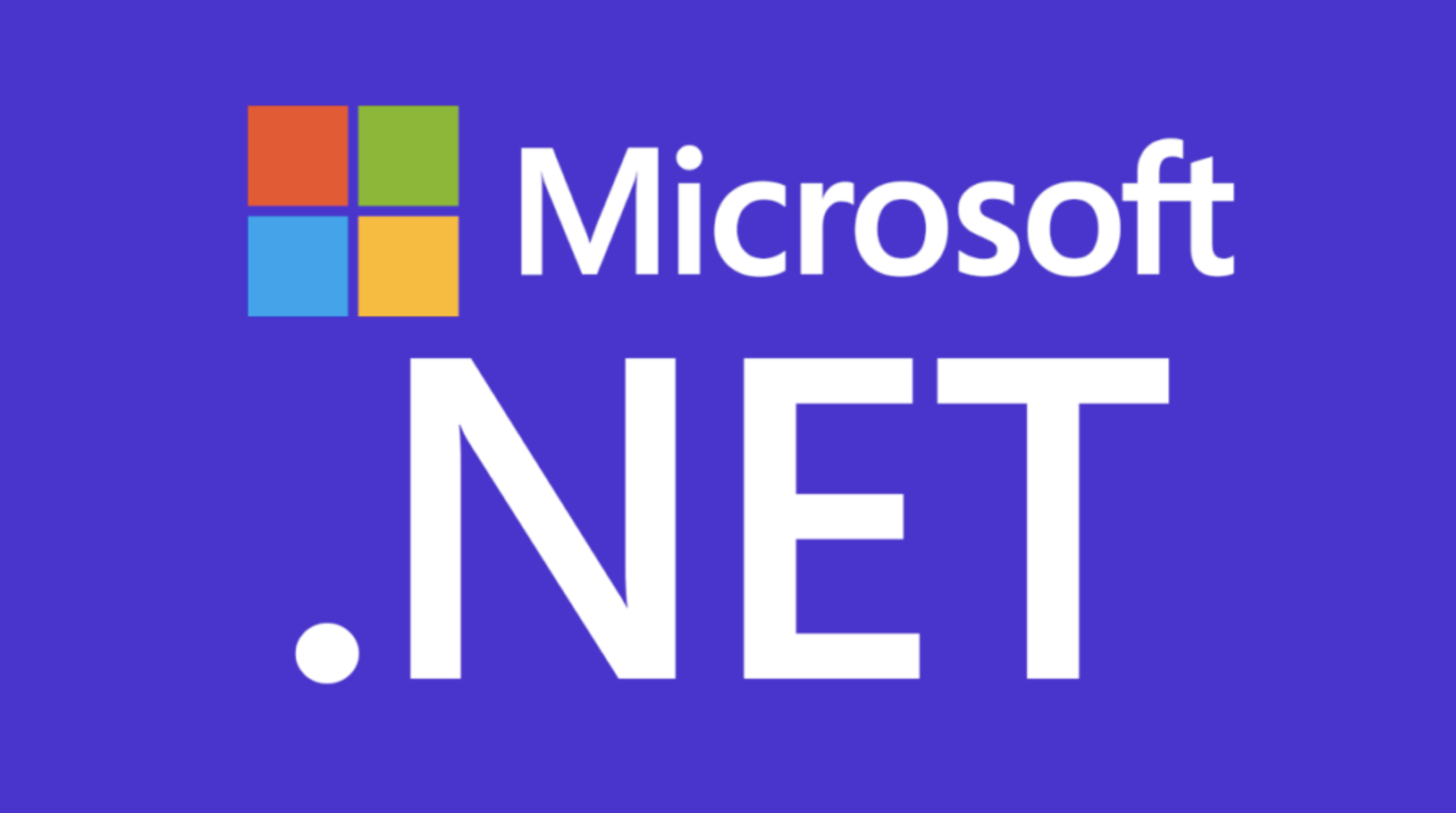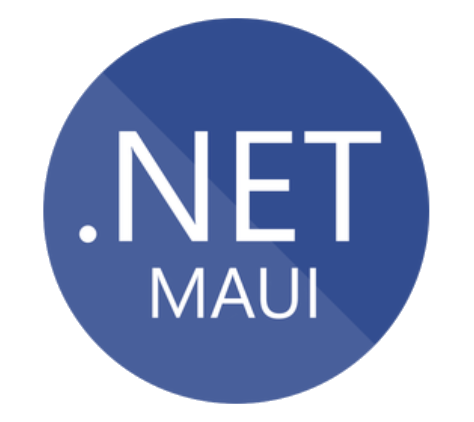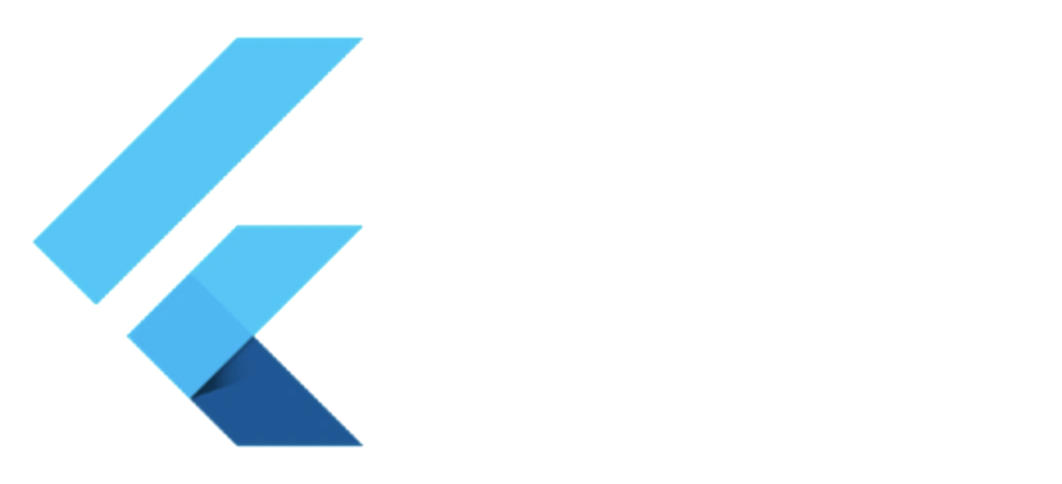 What can we build for you?
A valuable partnership for your business growth
We drive change
If we could swap the word agency to partnership, that would better define our approach. We believe in becoming an extension of your team. A DevOps outfit that plugs in and becomes a valuable part of growth. We focus our work on change and iteration, pivoting brands, challenging competitors and adapting to customers' digital habits around the world on every continent. We are a driving force for B2C brands that see the new world the way we do.
Where would you like to go?
Want to learn more about our partnership model and how to transform your marketing engine? Contact us today for more information on how we can transform your business.