Driving Digital Marketing
It's about challenges not channels
Our multi-channel digital marketing drives the four key challenges of digital marketing. We call it the LIFEcycle, which considers all scenarios of the customer journey, providing you with a framework for success.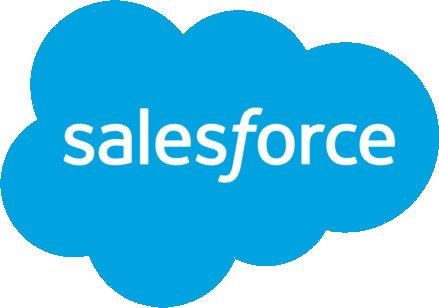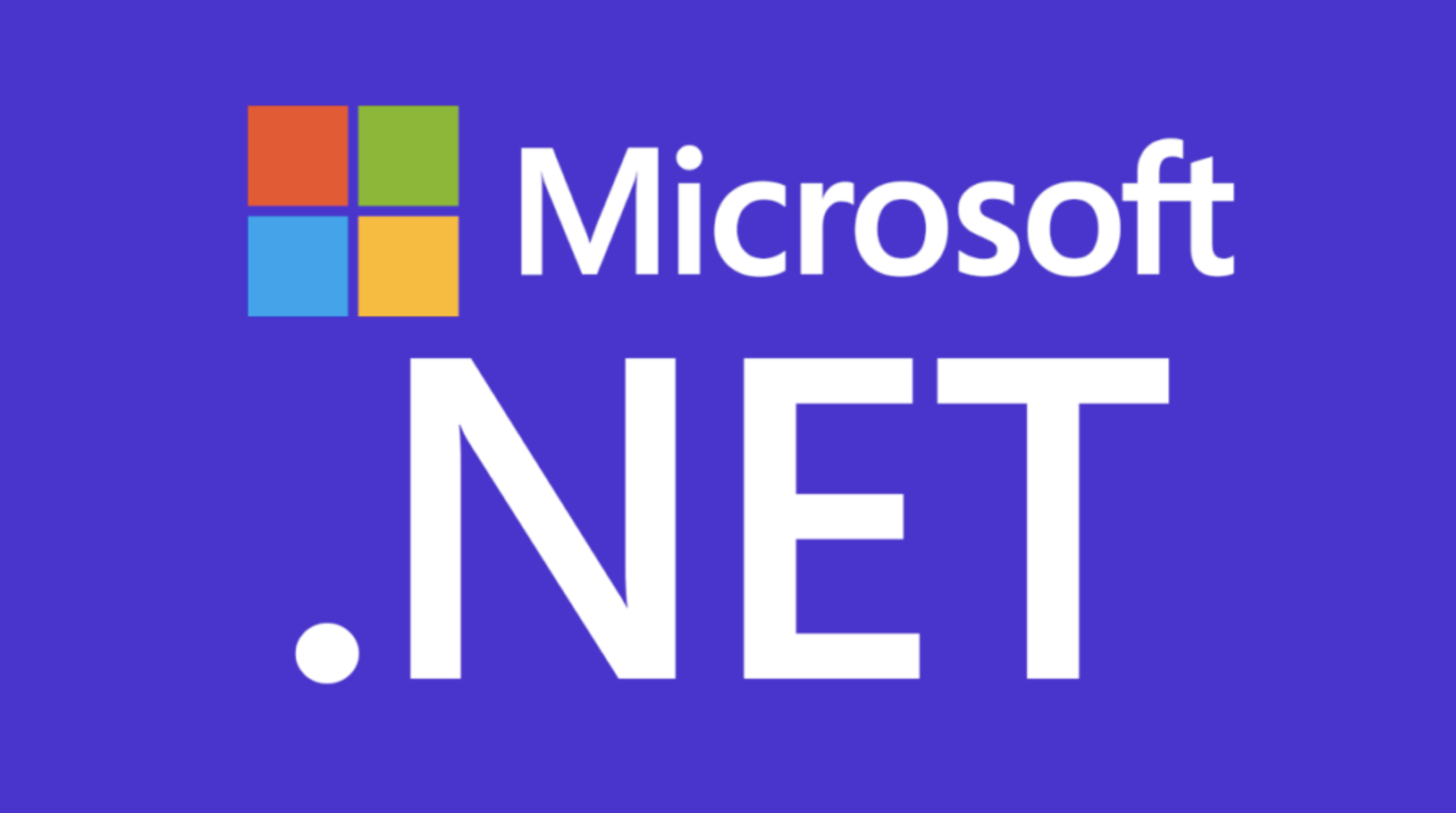 Locate
The challenge - How do customers LOCATE you when they are looking for you? We harmonise the budget and leverage the opportunities across the following channels:
Directory Management
Affiliate Marketing
Offsite Content Distribution
Recommendation
Big Data Consolidation

Inspire
The challenge - How might we INSPIRE new customers to want your product or service? We combine the following services to drive brand exposure and growth which drives direct and indirect sales.
Social Advertising
Programmatic
Digital PR
Lead Magnets
Organic Social
Influencer
VOD and Social Video
Data Warehousing

Focus
The challenge - How do you FOCUS your customers through to your set goals and win their permission to engage? Every part of the customer journey from the first brand touch to the purchase and first use experience is considered. We can only work with products and services we believe in to drive:
Funnel Strategy
CRO
Creative Optimisation
CRM Automation
Psychological and Behaviour Analysis
User Research
Abandonment and Retargeting
Post Experience Optimisation

Engage
The challenge - How do you ENGAGE your customers to become repeat visitors and recommend your product? Driving the ZMOT and delivering outstanding brand advocacy drives the influence to complete your digital LIFEcycle. We provide:
Subscriber and Email Automations
Loyalty programmes
CRM Warehousing
Personalisation
Nurture Campaigns
Reviews & Recommendations
Direct Comms - SMS / Social
Social Community Management
Get in, go far
Want to learn more about our partnership model and how to transform your marketing engine? Contact us today for more information on how we can transform your business.