cab engine attracts and promotes valuable people
The only thing that sets one agency apart from another is its people, cab engine houses experts and multi-skilled individuals from around the world.
Our people are engaged in success for our collective, themselves and their clients. Thought leaders, technologists, creatives, artists, scientists, psychologists, strategists and channel experts unite together at cab engine to indulge in their passion. We trust our people and advocate flexible working whilst still providing a collaborate space at our central campus.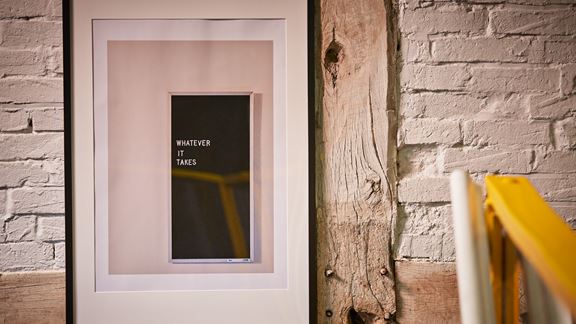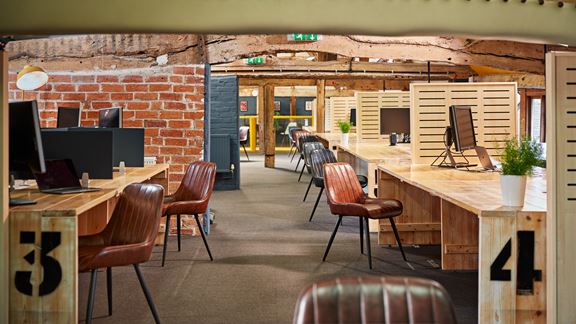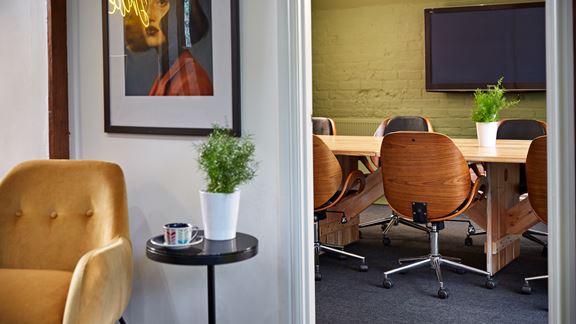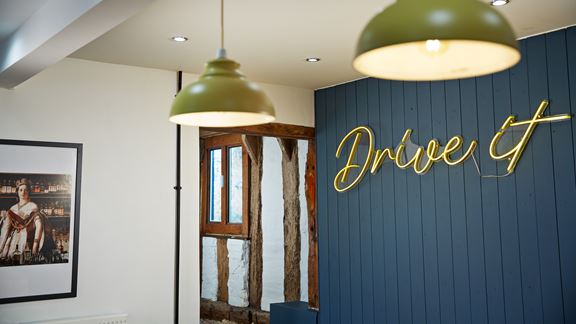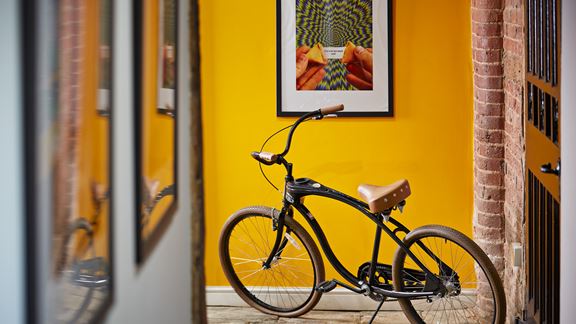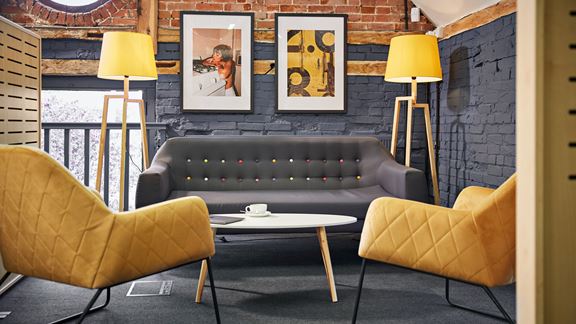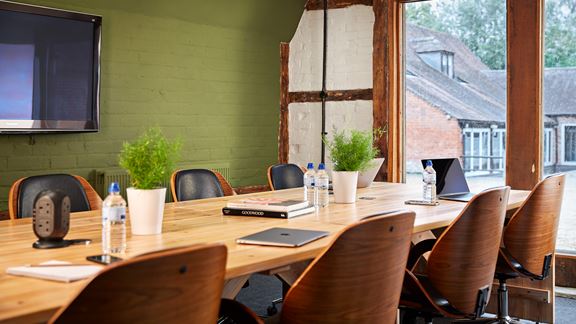 Whilst it may sound like a cliché to say that cab has been the catalyst for excellent personal development, there is no better way to put it. The faith instilled in individuals cannot be appreciated enough. Added to that the perfect amount of guidance and genuine care & passion from the very top, creates the perfect foundation to grow both personally and professionally.
The people at cab have always empowered me to pursue the career that I wanted and have a bloody good time along way.
Every single individual within the studio lives & breathes our values, creating an incredible community to work within. I learn something new every single day and feel incredibly proud of how the team collaborates in order to propose the very best solution.

At cab you have total control with how far you wish to drive the success of your career. The support and belief you receive along the way is unlike anywhere else I have ever worked.
The drive of the whole cab engine team is why I love my job. Every day I am excited by the collaboration that takes place to deliver successful solutions for our client partnerships.
Self-development and learning is something that has always been important to me and at cab I've found an environment that has allowed me to grow. A lot has changed during my time at cab both within the business and in the world but one thing that hasn't changed is the care that one cabbie shows to another.
Since joining cab my creative handcuffs have been released and both myself and my team are able to fully drive every campaign to its greatest potential.
I get to work with a great variety of clients on engaging projects, with different technologies that interest me. But best of all I get to work with extraordinary people.
Collaborating with exciting minds to develop unique and bespoke solutions with our partnerships is what makes cab engine such an incredible place to learn - whilst having a great time along the way!
I love working at cab as I get the opportunity to work alongside like-minded passionate individuals on a daily basis to not just meet, but to exceed the expectations and goals of our amazing clients.
From my first day at cab I was hooked on the energy shown by cabbies to create incredible projects and drive results for clients. Collaborating with a team that has such a diverse array of knowledge and passion is what makes every day an exciting new journey.
cab is more than just an agency, with specialists and leaders in all realms of the studio. All teams work closely on well-considered projects and continue to build on our powerful partnerships exciting clients with amazing works that ensure diversity and new learnings every day.
I love being surrounded by a team of talented and creative people. The level of consideration and care put into every element of the work we do for our clients allows us to be seen as an extension of their team.
The opportunity for personal and professional development was one of the main reasons why I joined cab and I have not been disappointed. The team's consistent high level of creativity, knowledge, professionalism and care can be seen within every project and I am proud to be a part of it.
Where would you like to go?
We'd love to understand more about your business needs and challenges. Talk to a team of exciting minds and create a collaborative partnership focused on driving growth for your business.