The Body Shop
Accelerating sales growth across UK and Europe.
Consultancy
Paid social advertising, paid search advertising
Design & Development
eCommerce platform, Bespoke retailer integration


Technology 
IOT application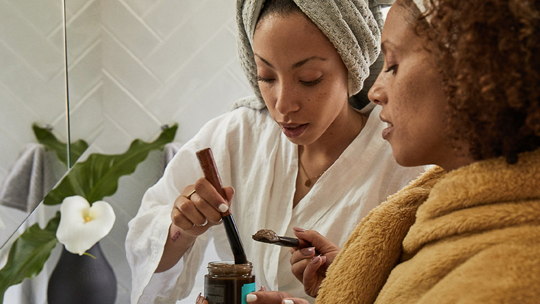 A growth based international relationship
Our partnership
Even if we don't build your engine we will help you drive it. Cab Engine delivers both paid social advertising and paid search advertising to drive customers to the point of purchase on The Body Shop websites. It is our job to deliver not only volume of purchases, but purchases at target costs that allow The Body Shop to increase their online market share.
Our approach to continually test and improve ads and campaigns has proven even more important in the current market as online e-commerce has grown to be more and more competitive during the pandemic behaviours. Our crafted approach led to some outstanding results for the client.

An ethical business driven by social channels.
Challenged by rising CPMs as a result of the pandemic, effective targeting became considerably more important across not only the UK but EMEA regions, too.  The pandemic was a crucial period for all e-commerce brands as digital retail space became more difficult to accrue. Cab Engine delivered growth not only in revenue but in brand awareness via extensive reach and clicks.
Cab Engine's team is of a high calibre, they are passionate and insightful individuals. Our close collaboration and success over the past year has proved us to have made the right decision in outsourcing our paid activities to Cab Engine. Their approachability and one on one service has always made us think of them as an extension to our internal marketing team.
Where would you like to go?
We'd love to understand more about your business needs and challenges. Talk to a team of exciting minds and create a collaborative partnership focused on driving growth for your business.