Don't fall behind the competition by sticking with what you've got.
If any of the above are a concern then it's time to start your upgrade project, make your Umbraco platform future proof and get it working harder for you.
Here at cab engine we specialise in ensuring all of our partners platforms go the extra mile.
"The value-added piece is key to the relationship between client and agency. cab engine continues to add value by being proactive with recommendations to further enhance our website in line with our brand strategy. Furthermore, they're complete professionals when working with other internal stakeholders and other agencies in terms of communication, support and delivery. I can always rely on any member of the team."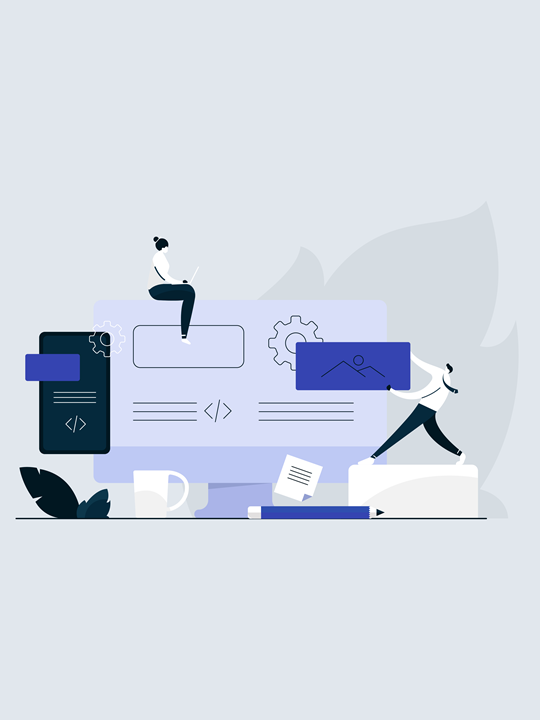 Making Your Content Management System the heart of your business once again
Improving efficiency is one of a very few ways to guarantee revenue and profit increases. The upgrade from Umbraco v7 to Umbraco v9 not only provides you with the peace of mind of security support from both Umbraco and cab engine, but also those enhanced features to drive your platform to the next level.
cab engine has the ability to get your Umbraco platform working harder for you. Our Umbraco specialists have the knowledge to build easy workflows, utilise integrations, and set up an ideal hosting environment, be it a single instance on Umbraco Cloud or a globally scalable architecture.
Upon conducting the upgrade cab engine will introduce you to the unique proposition and product known as Chassis (cab engine's own custom solution). Be one step ahead of your competition and go even further to provide the best editor experience possible whilst maintaining a beautiful design, and rapid development times.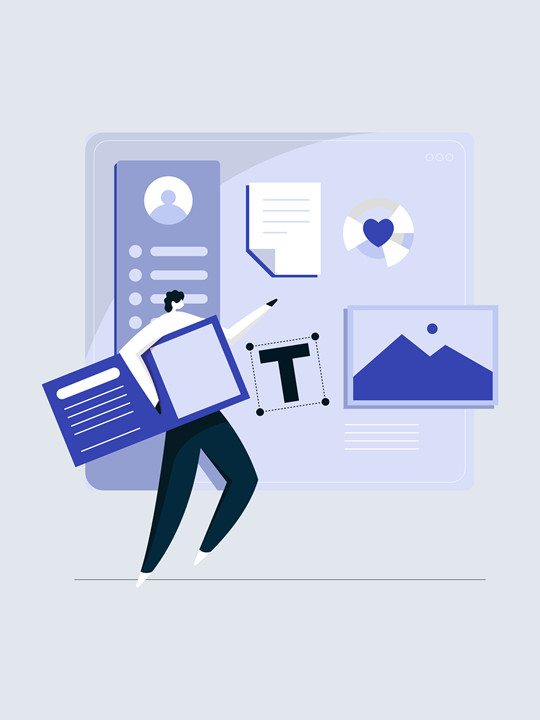 Transform your editing experience with cab engine's unique page builder
Chassis is the foundation for our CMS based websites and solutions. It brings together a set of tools we've developed in-house, that allow us to develop websites at pace, with no compromise on quality, performance or design. We've gone beyond the standard Umbraco offering with Chassis and its Block Builder UI (not to be confused with the standard block list editor). It provides an unmatched editor experience, allowing you and your content editors to create incredible websites with little to no technical expertise.
Experts in bespoke solutions
cab engine has a long history of utilising Umbraco for a variety of clients with extremely different needs. From basic content managed sites to bespoke ecommerce solutions to membership websites.
Of the latter, cab has utilised a number of third party services such as Gladstone, Hubspot, Salesforce and numerous E-commerce services such as Oracle ATG and Shopify.
Begin your journey of improving efficiency, being more security stable and getting ahead of your competition. cab engine will help your business drive your platform to new heights. Book a free, no obligation consultation with one of our Umbraco and platform specialists today.